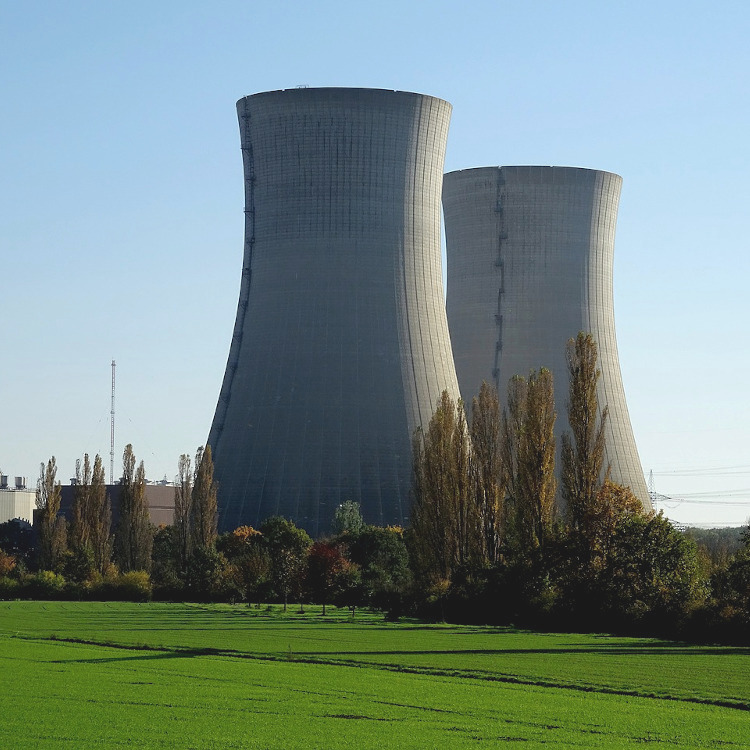 Project design, expert reporting and consultancy
The services include a wide range of activities starting with consultancy, analysis, technical assistance and calculations including complex feasibility study and business plan.
The following includes a list of most important services:
feasibility study - processing of technical solution in different versions, investment identification, operational methods design including the main production and consumption indicators, complex economic evaluation;
operation analysis - efficiency of energy production, efficiency of heat distribution, quality of district heating systems regulation, analysis of economical indicators, environmental impacts, etc.;
business plan - CHS (Central Heating System) development in new localities, increase of electric energy production share, use of alternative fuel, etc.;
consultancy - tender procedures preparation, organization and assessment, marketing, application of new legislation, specialized excursions, conference paper preparation, etc.