Creation and management of heat network models
Development, reconstruction or economical opeartion of DHS require thermo-hydraulic analysis, ie. calculation model of the heat network. For customers without personal capacity or software means, we offer creation and maintenance of such models.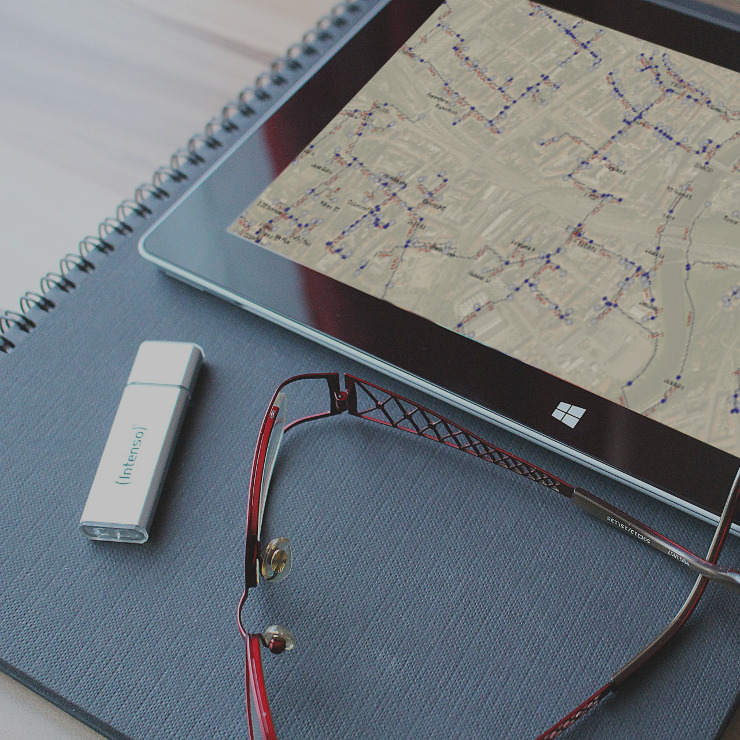 ORTEP, s.r.o. offers:
creating a calculation model, its parametrization and calibration by MOP software;
subsequent management of this calculation model including yearly update and solving ad-hoc tasks, or
handover of created model to the customer with the sale of software MOP license and user training.
Benefits:
highly qualified processing, sophisticated software tools, services based on long-standing know-how and proved by ORTEP, s.r.o. references;
model compatibility with models of other DHS designers and DHS operators which also use MOP software,
processing and bussiness flexibility, contracts and cooperation style based on customer needs opportunities.



ORTEP, s.r.o. - address: Braunerova 21, 180 00 Praha 8, Czech Republic; phone/fax: 283 842 155,
phone: 283 840 357, 283 840 355; web: www.ortep.cz; e-mail: ortep@ortep.cz