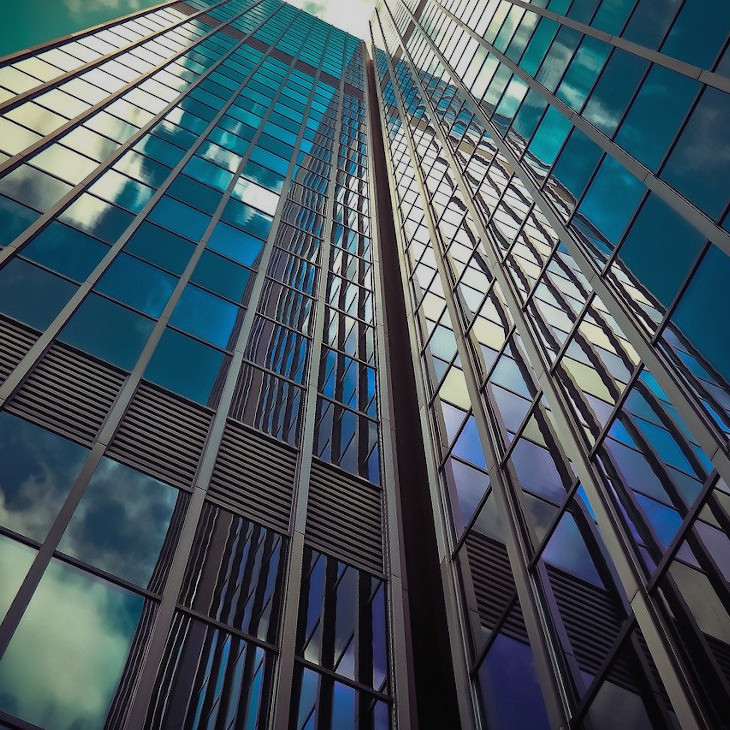 Energy audit and Energy expert review
We offer elaboration of a document containing complex information about the ways and level of energy utilization in power engineering facilities and in buildings including the recommendation of energy saving measures.
Types of review by the energy specialist:
review for applications for state support,
review of how useful heat is measured,
review for cogeneration sources,
review evaluating the level of achieved effects.
Essential elements of an energy audit:
Data collection - Technical and economic data, drawings, production and technical indicators including process records are collected in cooperation with the client.
Identification and assessment of the existing level - The audited subject undergoes a technical and energy balance detailed analysis.
Recommendation for energy demand reduction measures - A minimum of two non-investment character measures or more are designed.
Identification of technically feasible energy savings - The proposed investment measures are processed in terms of technology and power engineering aspect in which main energy indicators are calculated.
Economic evaluation - Different versions include an economic evaluation. Basic assessment criteria: net present values (NPV) and internal return rate percent (IRR).
Selection of recommended version - An optimized version is identified based on a complex evaluation and scheduled upon agreement with the client.
Final opinion by energy auditor - Obligatory outcomes: current state evaluation, real achievable savings, final recommendations and energy audit reference list in compliance with the appropriate directive.
The energy audit is processed in compliance with the provisions of Act No. 406/2000 Coll. on energy management for natural and legal persons with a optimal benefit for the client and to combine energy savings and economic effectiveness of the recommended measures.